Introducing a new electric motorcycle into the Malaysian EV market. Legatus Metropolitan is a bespoke solution to offer a most competitive high performance EV into the segment. Higher range, more affordable offering, now is the best time to look at using/owning one. Make your daily trip a silent and zero emission one.
Leveraging on existing exterior designs, we focus our work on high efficience and quality components, smart functions, cutting-edge electric powertrain technology and optimal power consumption innovation to obtain eco-urban riding experience and comfort in the ASEAN traffic. Metropolitan is a smart and practical two-wheeled bike, the ideal choice for people with a metro lifestyle.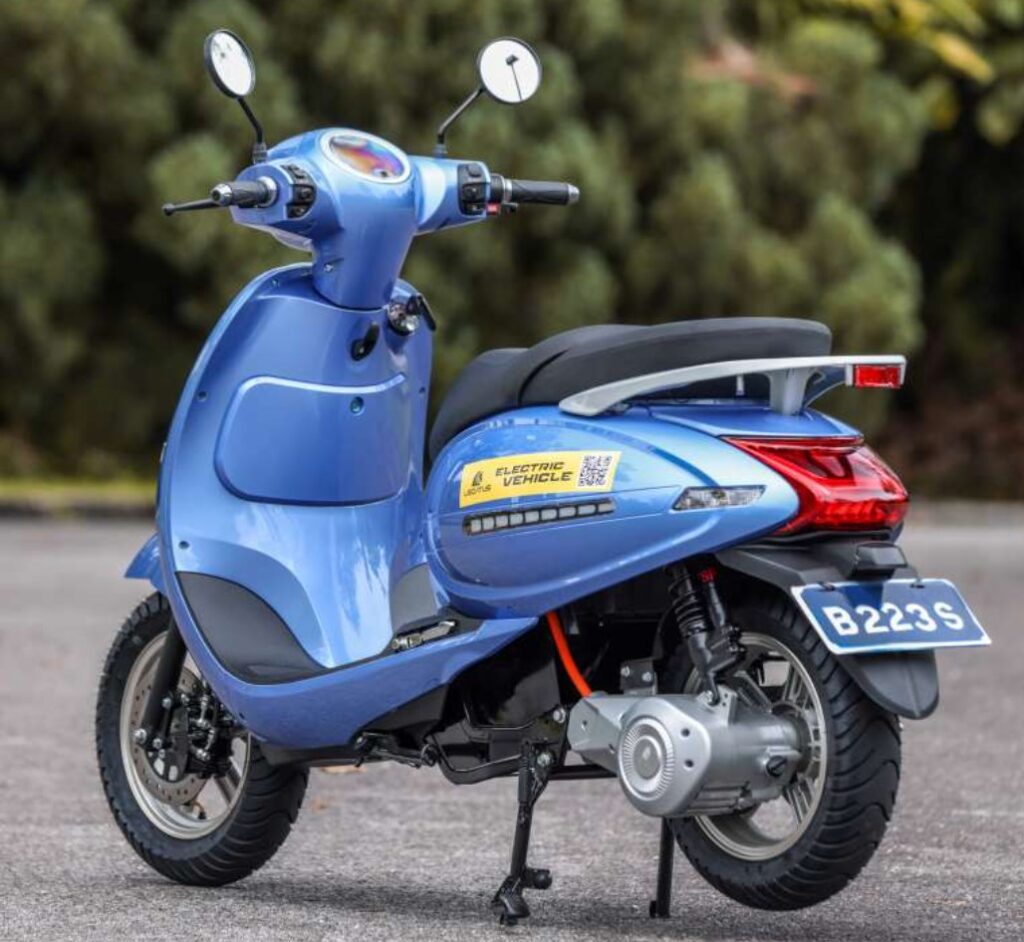 One of the firsts in street legal Malaysia electric motorcycles!
More efficient setup (less losses) and SAFER too! Longer lifetime
Industry insiders will appreciate this as one of the best package available
In a short span of time, we are an up and coming player in the Electric Motorcycle industry. Placing emphasis on entry, know-how to growth, we scale comfortably within our means. Your support will enable us to reach greater EV heights, together!